We provide strategy and creative guidance to our partners in the film, television video game and digital markets.
<! –– SERVICES GOES BELOW HERE –––––––––––––––––>
Promos
Rebrands
Show Packages
Digital
Branded Content
Virtual Reality
Live Action
Brand Strategy
Consulting
Speaking Engagements
Brand Retreats
Team Culture
<! –– STUDIO IMAGES GOES BELOW HERE –––––––––––––––––>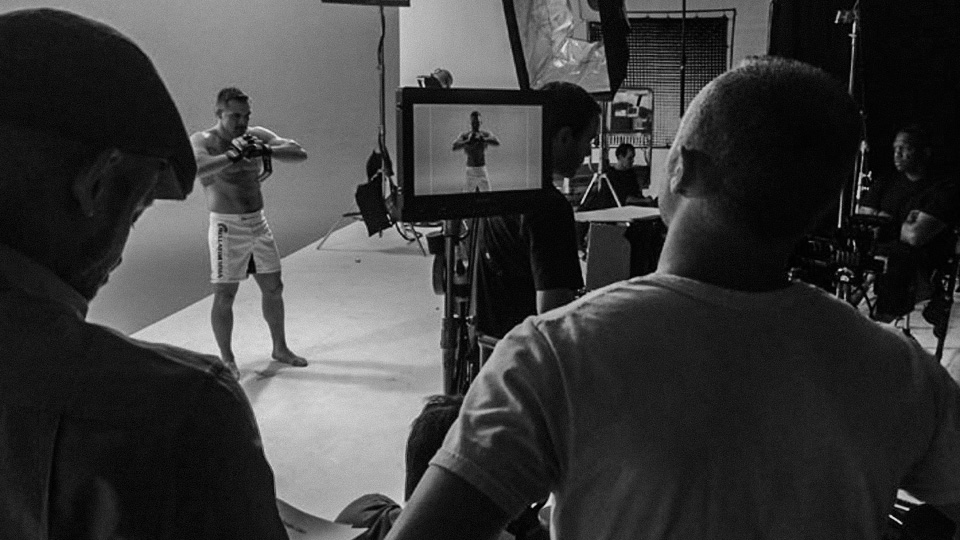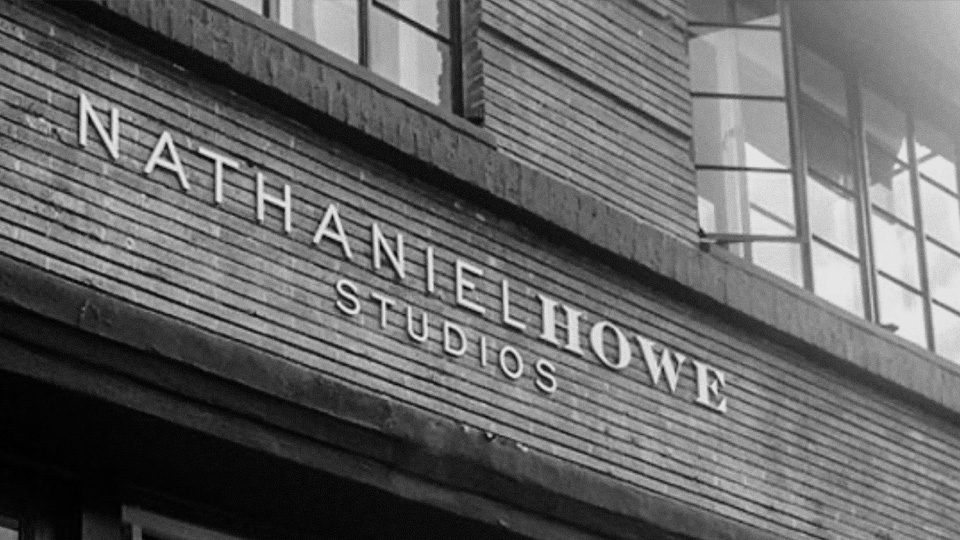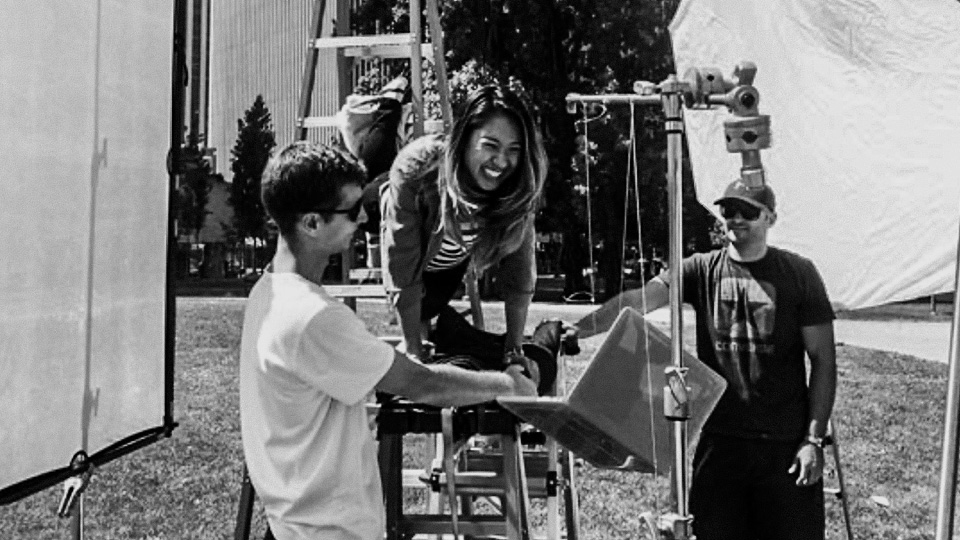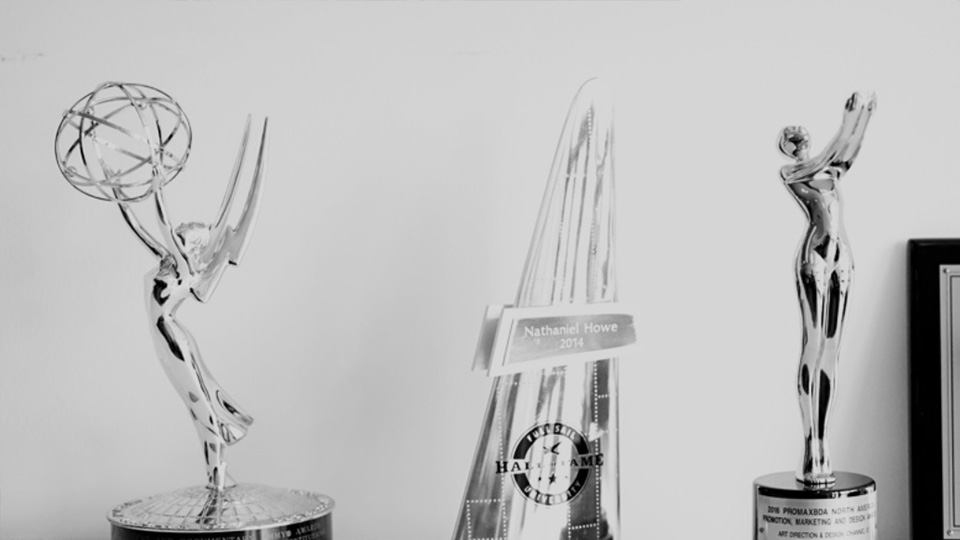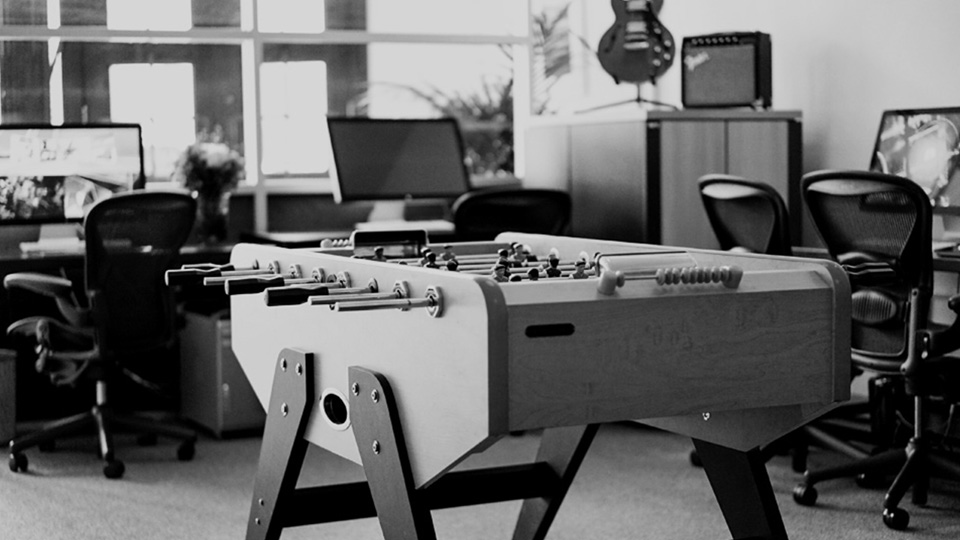 <! –– STUDIO IMAGES TEXT GOES BELOW HERE –––––––––––––––––>
Our Beverly Hills office is a uniquely artistic space, from the hand sculpted bronze door handles to the sublime interior designed by renowned architect Stephen Slan, AIA. We are strategically located in the center of the entertainment capital of the world and just minutes away from all major studios and networks. We have consciously created a culture that dares people to dream bigger dreams, to trust their instincts, and to be supportive of new ideas throughout the creative process. We strive to cultivate a fun, focused and efficient creative environment and always respect maintaining a high quality of life for our staff.
<! –– JOBS GOES BELOW HERE –––––––––––––––––>